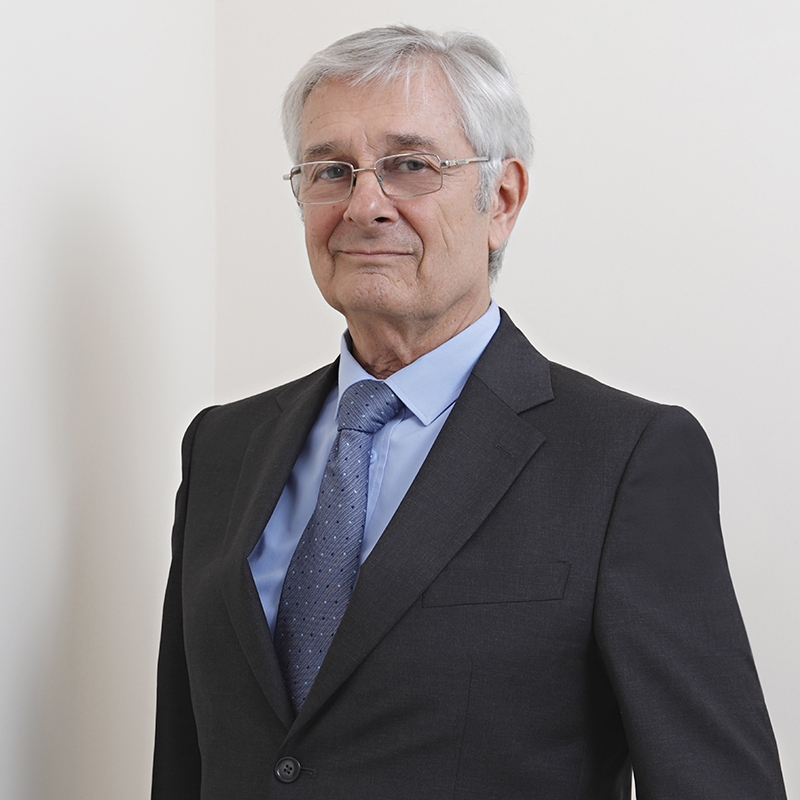 Skills
Design

,
Patents

,
Trademarks

,
Technical areas
Electronics

,
Mechanics

,
Professional registers
Industrial Property Consultant
Member of the Association of Industrial Property Consultants since 1983.
European Trademark Attorney
European Patent Attorney
European Design Attorney
Registered consultant of the Court of Bologna

Professional experience
After graduating in Mechanical Engineering, he was the head of the in-house Intellectual Property Protection Department at G.D S.p.A. for 12 years dealing with IP protection of different companies of the COESIA Group. Senior executive at G.D S.p.A. for 23 years.
Since 2011, he has worked full time with Bugnion, in its Bologna office.
Areas of activity:
Electronic patents
Mechanical engineering patents
Industrial designs
Novelty searches
Further expertise:
Experience in the sector of automated machines, packaging machines, machines and products of the tobacco industry
Sector of food, ice-cream and water-ice machines
Mechanical constructions in general
Languages
English
German
French