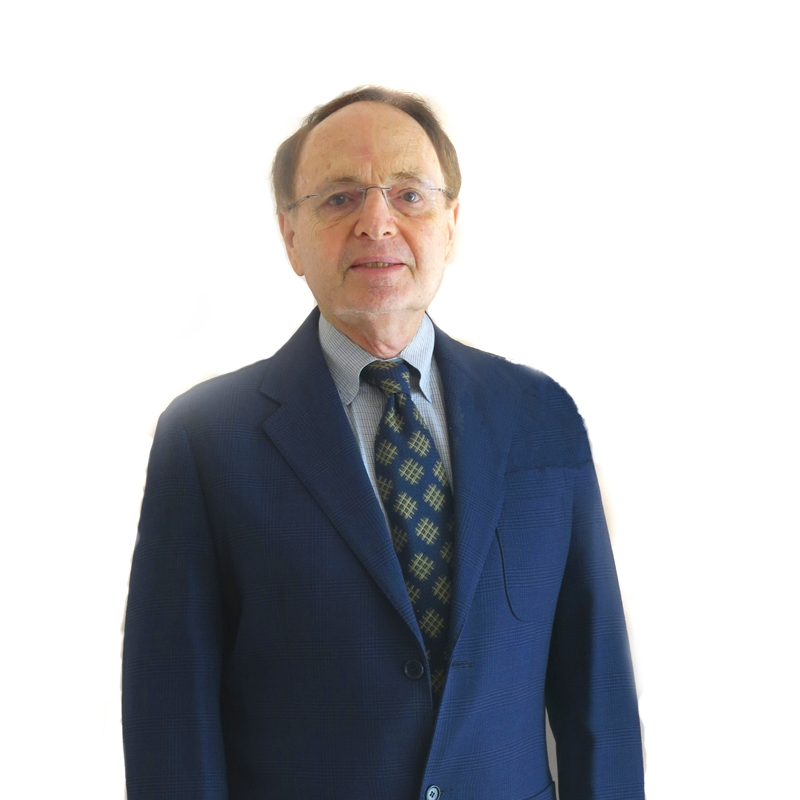 Skills
Design

,
Patents

,
Trademarks

,
Technical areas
Mechanics

,
Software

,
Professional registers
American Intellectual Property Law Association (AIPLA)
Prior Chair and Vice Chair of Fellows (2002-2003), Founding Fellows (1999-Present) Organizer, AIPLA-LAIPLA Joint Seminar, Washington and the West Trademark Institute (January 2000) Many other appointments within AIPLA preceding 2000
Liaison Council, US Bar/European Patent Office (1990-Present)
Representative of California State Bar, Intellectual Property Section and Los Angeles Intellectual Property Law Association Treasurer, Secretary and President, Los Angeles Intellectual Property Association (1996-2000)
Other professional and community involvement preceding 2000, including International and Foreign Law Committee

Professional experience
Charles Berman has been active for 50 years in IP prosecution, counseling, transactions, opinions, and litigation support in all areas of U.S. and international patents. Charles is a Founding Fellow of the American Intellectual Property Law Association (AIPLA,) and has been President of LAIPLA, and is a member of the liaison Counsel US Bar/EPO and US Bar/JPO, and has served on numerous committees. Charles also served as Chair of the Fellows of the AIPLA where he held several prominent positions over the past several years. A frequently invited speaker, he has also written many articles on intellectual property issues.