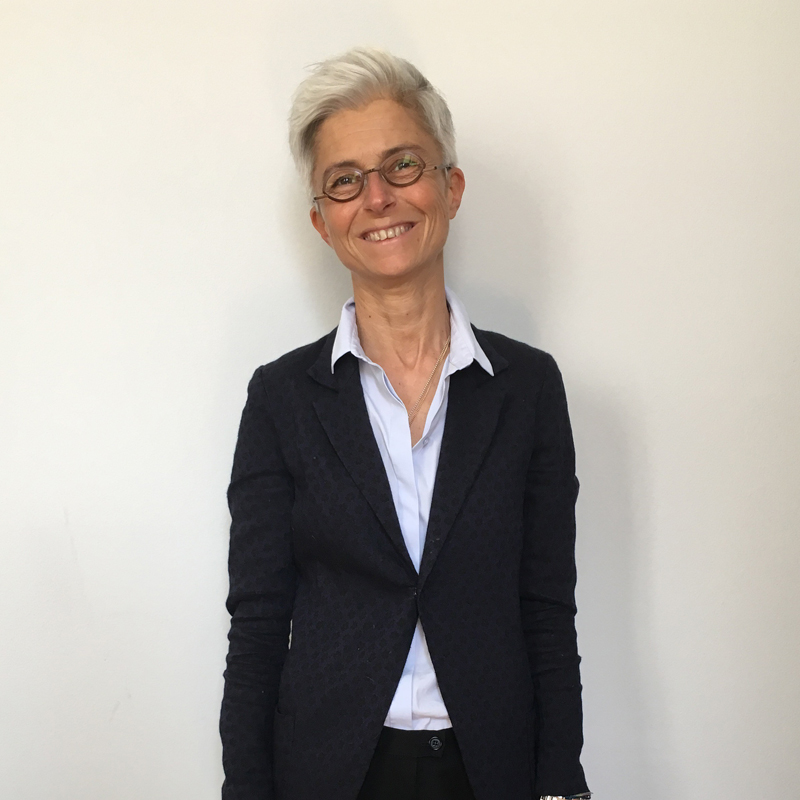 Skills
Copyrights

,
Design

,
Legal

,
Professional registers
Member of the Milan Bar Association since 1994
Member of the Special Register of Court of Cassation Lawyers since 2008
Data Privacy Officer since 2017

Professional experience
She deals with advertising law and in particular assists companies appearing before the jury of the Italian advertising standards authority, the Italian Competition and Market Authority and before ordinary courts and provides consultancy out of court for Italian and international advertising agencies, providing prior assessments of the advertising campaigns, assistance to companies in cases of investigations of the Competition and Market Authority.
She is also an expert in bankruptcy law, with particular reference to assisting companies with debt rescheduling, also through insolvency procedures.
She graduated in 1990 from the University of Milan and wrote her thesis on cultural sponsorship contracts. In the academic field, she also works with the Institute of Commercial and Industrial Law of the University of Verona. She was one of the founders and sits on the scientific committee of the Digital Adv Lab, an observatory dedicated to studying the legal implications of digital advertising, in which professionals, academics and multinationals participate; she is a founding member of the Luanshya Project, which grew up as part of PAMO O.N.L.U.S and operates in Zambia through a local association known as Helpers Society (ZHS); she is a partner and director of Edge, Excellence & Diversity by GLBT Executives. Works as of counsel for Bugnion.
Associations
Member of the "Advertising Study Group"
Member of the International Association for the Protection of Intellectual Property (AIPPI)