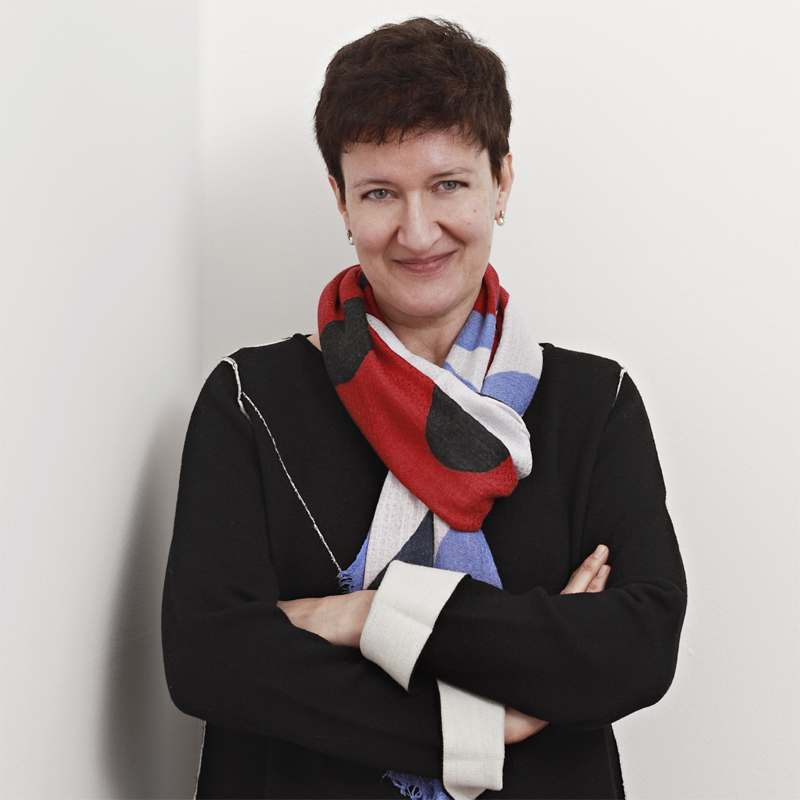 Professional Associations
Registered with the Italian Association of Journalists.
Professional experience
Graduated in Languages from Milan University. Passed Proficiency in English examination. Journalist (publicist). First work experience in press and advertising office specializing in foreign press, then collaborated with an Italian publisher. In Bugnion since 1989, where she has honed her skills in business communication and marketing. Since 1995 she has been in charge of the company's General Secretariat and, since 2008, of the Communication Department.
Languages
English
French
German
Spanish