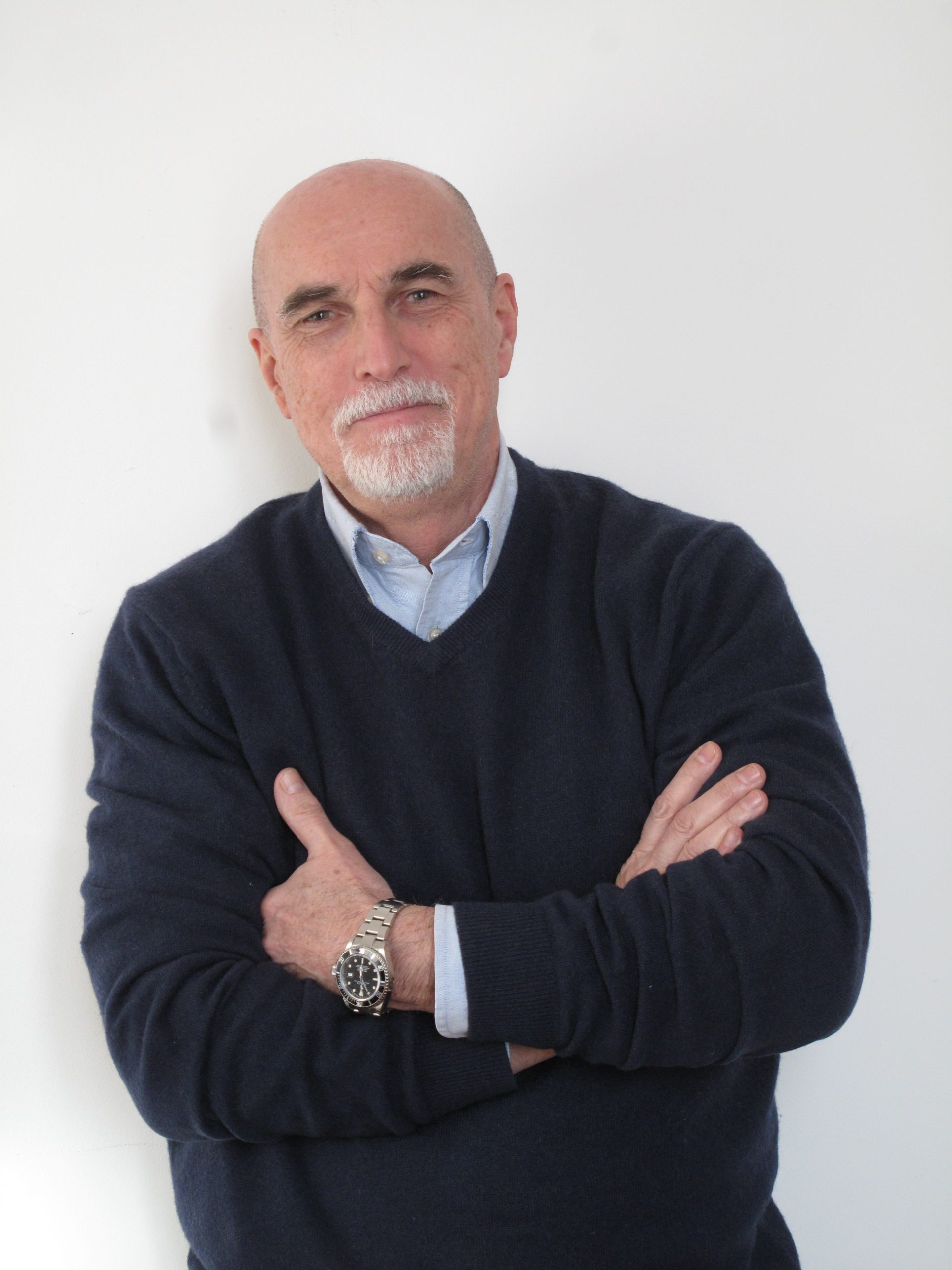 Skills
Copyrights

,
Design

,
Domain names

,
Know-how

,
Legal

,
Patents

,
Trademarks

,
Professional registers
Trademark Attorney
Member of the Association of Industrial Property Consultants since 1996
European Trademark and Design Attorney
Milan Bar Association

Professional experience
He has been operating in the Intellectual Property fields since 1982 through an approach that depends on his legal training. While he is an attorney at law, over the years he was operating especially as a member of the Italian Industrial Property Consultants Institute. He was director of the legal and trademark sector of Barzanò & Zanardo Milano Office as well as director of its Vicenza Office. In 2008 he incorporated his own firm that later on was the basis of Cuccia & Simino firm. In 2022, by means of the merger of Cuccia & Simino into Bugnion, he joined the latter as of counsel.