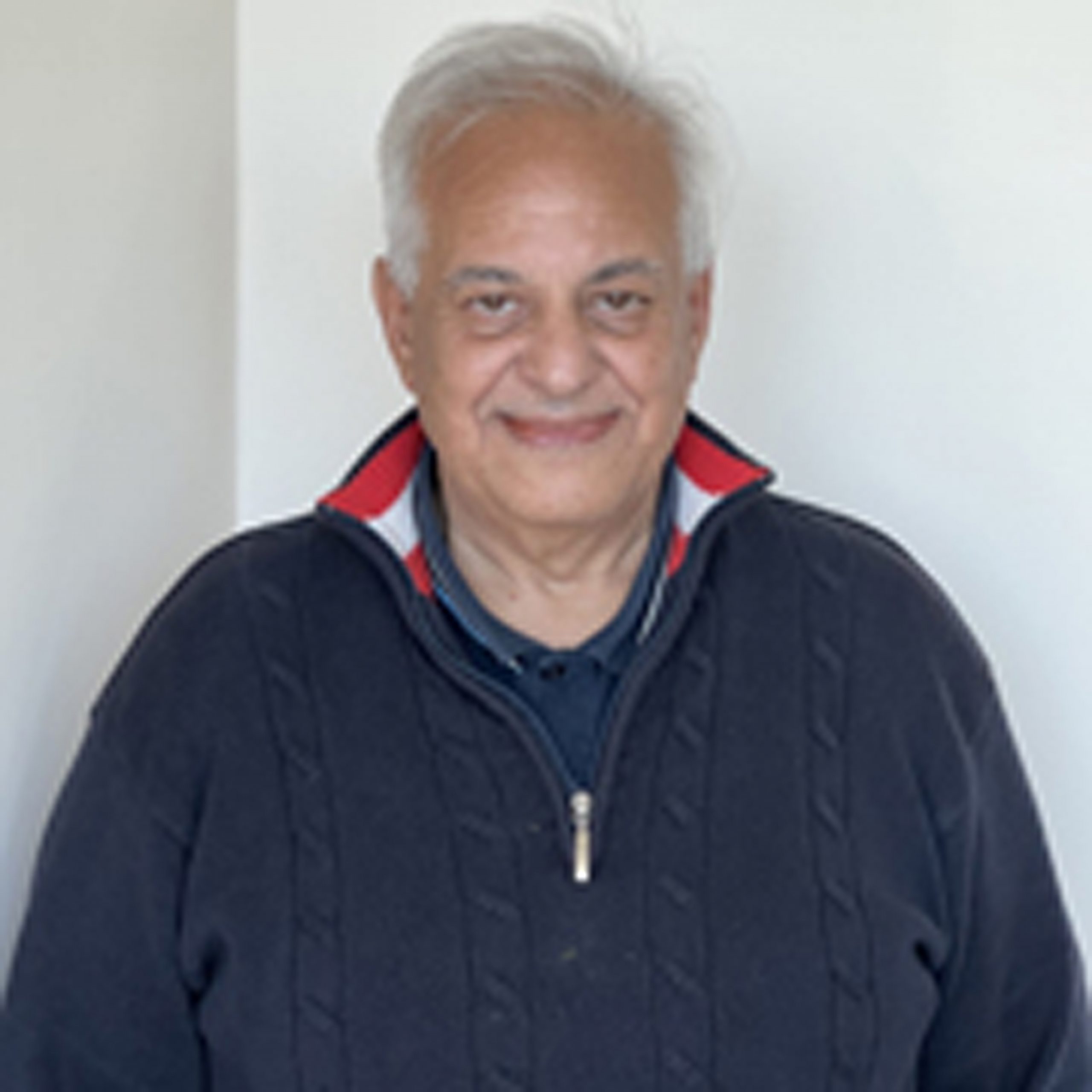 Technical areas
Software

,
Professional experience
Education
Liceo Classico, Laurea Ingegneria Elettronica (Politecnico di Torino), Dottorato di Ricerca (Istituto Galileo Ferraris di Torino, METF) with focus in Informatics, Mathematical Algorithms, Antennas and Propagation of Electromagnetic waves, Theory of Hyper-frequencies.
Professional Skills
Patents: Search, Examination, Opposition, Classification with focus on European Patents.
Computer Implemented Inventions with focus on Complex Mathematical Algorithms, Medical Informatics, Business Methods, Medical Images Processing, Bioinformatics, Artificial Intelligence, Machine Learning, Neural Networks, Cheminformatics. Of counsel of Bugnion
Professional Experiences
Alenia Spatial Systems group (Torino); Matra Espace (Toulouse, France); Ericsson (Roma, Goteborg, Sweden); Università of Torino (Dpt. of Informatics, Supercomputing Centre, Torino); CSI Piemonte (Torino); ESA European Space Agency (Consultant, Darmstadt, Germany); EPO European patent Office (The Hague, The Netherlands; Munich and Berlin, Germany), from 1990 till 2020 (retirement). At EPO held the following positions and functions: Search, Substantive and Opposition Examiner, Classifier and Expert in Classification (Gèrant); Directorate Adviser; Chairman of examination Division and opposition Division; Coach of new Examiners; Expert and Instructor for Complex Patent Applications; Instructor for Opposition Courses.
Languages
English
French
German