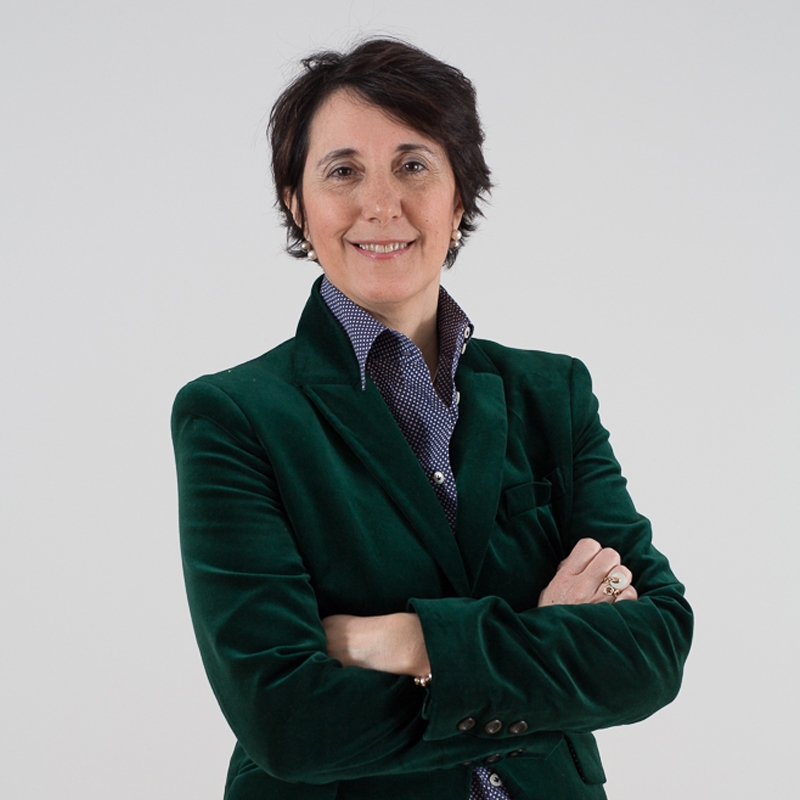 Skills
Copyrights

,
Design

,
Domain names

,
Know-how

,
Legal

,
Patents

,
Trademarks

,
Professional registers
Member of the Milan Bar Association and authorized to plead before the Court of Cassation.

Professional experience
In addition to providing legal assistance in the judicial, extrajudicial and arbitration field in Italy and outside Italy, she has acquired vast experience in intellectual property matters, specializing in Internet issues such as the protection of domain names, on-line counterfeiting, protection of industrial property rights on the Internet and e-commerce and is a certified Privacy Officer. Also provides consultancy regarding patents, designs, trademarks, counterfeiting and product labelling, in particular food product labelling. Works as of counsel for Bugnion.
Associations
Member of the International Trademark Association (INTA)
Member of the International Association for the Protection of Intellectual Property (AIPPI)
Member of the Union des Avocats Européens (UAE)
Founding Member of the European Law Student's Association (ELSA)
Arbitrator at the WIPO (World Intellectual Property Organization) and CAM (Milan Arbitration Chamber)
arbitrator and mediator at the WIPO (World Intellectual Property Organization) and expert in domain name matters at the Milan Chamber of Arbitration - Mediator at ACB Dispute Resolution
Languages
English
French
German
Spanish