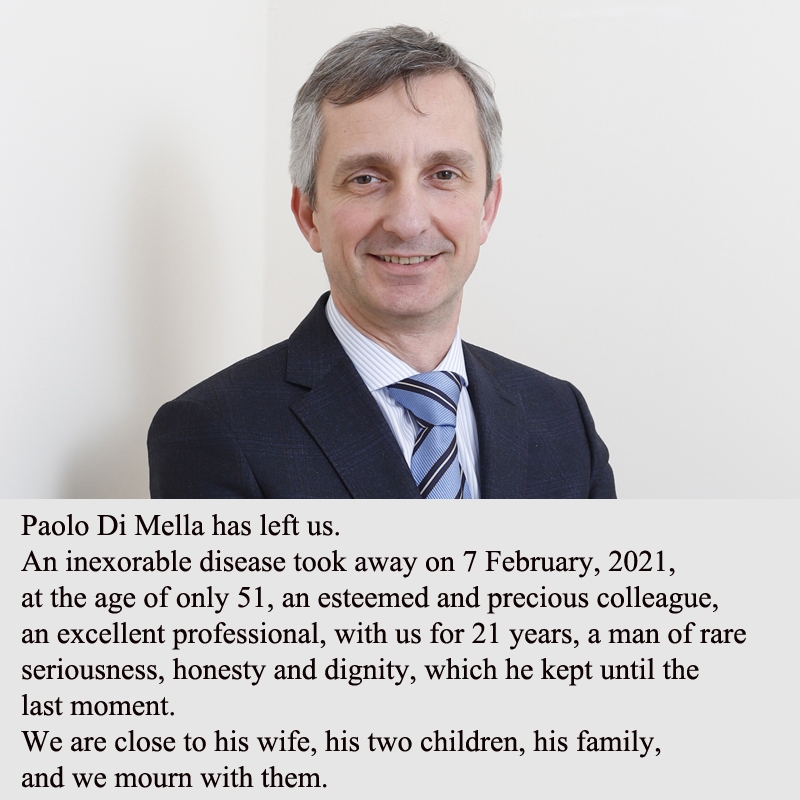 Skills
Copyrights

,
Design

,
Domain names

,
Trademarks

,
Professional Associations
Trademark Attorney
Member of the Association of Industrial Property Consultants since 2004
European Trademark Attorney
European Design Attorney
Member of MARQUES

Professional experience
After graduating in Law from the Ferrara University, he obtained a Corporate Jurist Master Degree from Bologna University. He did his military service as an officer. After working for various companies for three years, he joined Bugnion in February 2000. He gained significant experience, dealing in particular with protection strategies, priority searches, filing and prosecution of registration applications, managing oppositions, out-of-court settlements, handling disputes before foreign authorities, drafting settlements and coexistence agreements, procedures for reassigning domain names, enforcement activities on the Internet. Since 2002, he has been the head of the Trademark Department of the Bologna Office and since 2008 he has been the head of the Internet Department at Bugnion.
Partner at Bugnion.