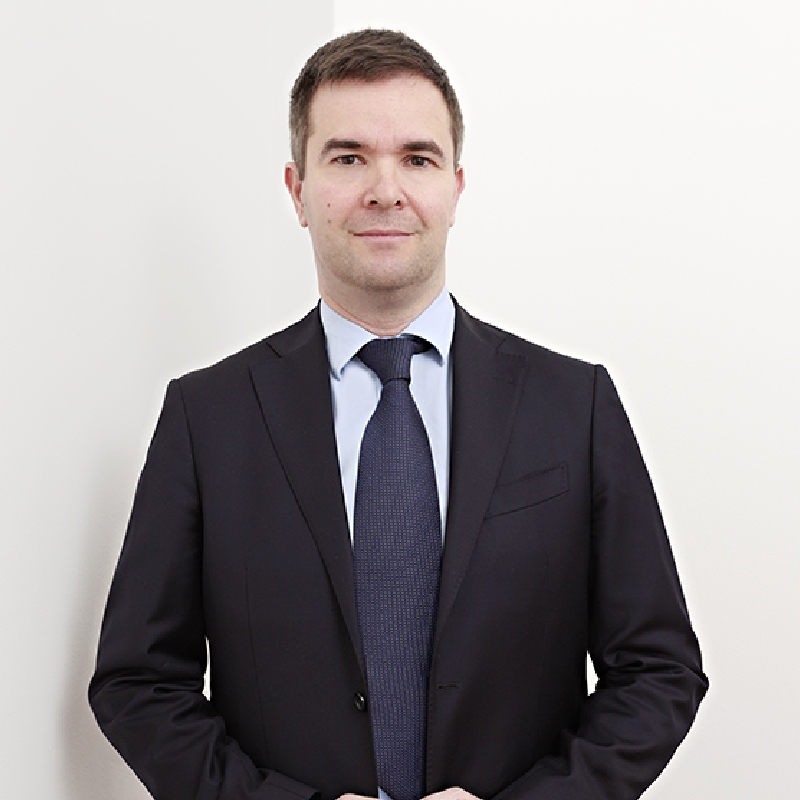 Skills
Copyrights

,
Design

,
Patents

,
Technical areas
Electronics

,
Mechanics

,
Software

,
Professional registers
Patent attorney
European Patent Attorney
European Design Attorney
Member of the Association of Industrial Property Consultants since 2006
Registered as a court translator and interpreter for the Court of Milan for English and Spanish


Professional experience
Graduated in Electronic Engineering (Msc), Information Management Systems, Polytechnic University of Milan and University of Manchester, UK.
Did national service as officer with a self-propelled artillery unit.
Worked for a company specializing in call centres and contact centres and in management consulting in E&Y.
Has worked in the field of industrial property since 2002, mainly dealing with patenting and prosecution of patent applications in the fields of electronics, software, telecommunications and mechanical engineering and drafting written opinions on the validity and infringement of patents. He has also dealt with opposition and appeal procedures before the European Patent Office and patent disputes within and outside Italy.
From 2002 to 2016, he worked at an Italian intellectual property office and joined Bugnion's Milan Office in October 2016.