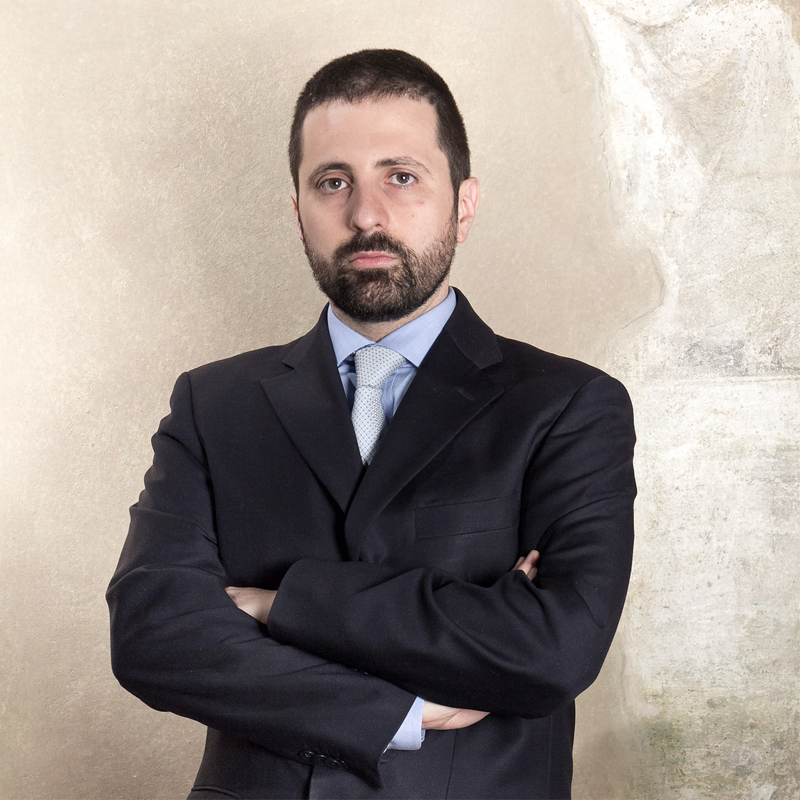 Competenze
Brevetti

,
Design

,
Diritti d'autore

,
Know-how

,
Legal

,
Marchi

,
Nomi a dominio

,
Varietà vegetali

,
Albi professionali/Associazioni
Inscritto all'Ordine degli Avvocati di Bologna.
Socio AIPPI, INTA e LES.
Esperienza professionale
Avvocato specializzato in diritto della proprietà industriale e intellettuale e diritto della concorrenza. Si laurea in Giurisprudenza con il massimo dei voti presso l'Università di Bologna nel 2003; si diploma presso la Scuola di Specializzazione per le Professioni Legali "Enrico Redenti" dell'Università di Bologna nel 2005; consegue master LLM in "American Law and International Legal Practice", conseguito presso la Loyola Law School di Los Angeles, nel giugno 2010. Collaboratore of counsel di Bugnion.