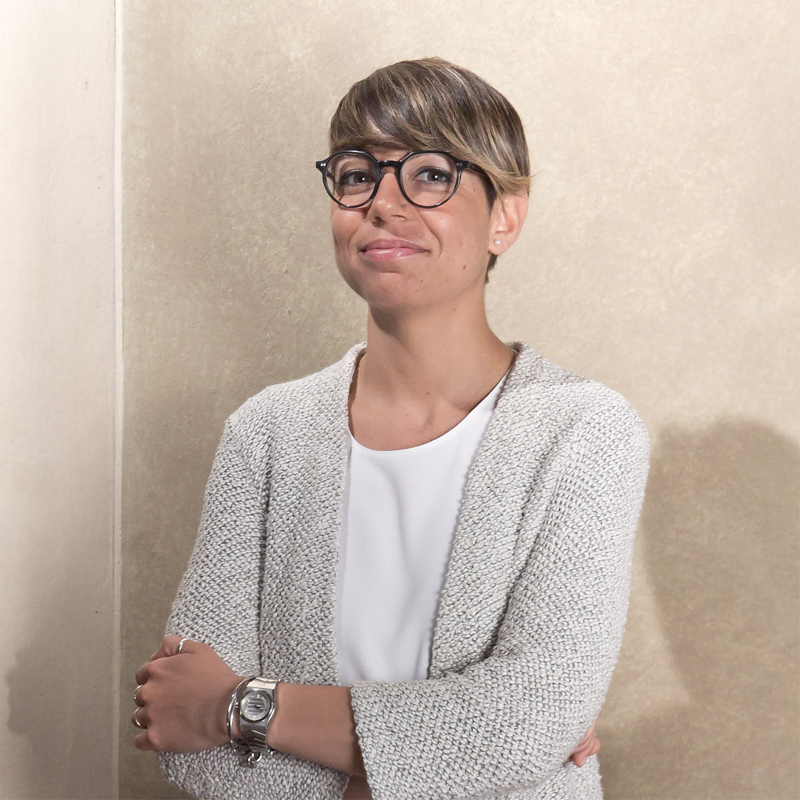 Competenze
Brevetti

,
Design

,
Diritti d'autore

,
Know-how

,
Legal

,
Marchi

,
Nomi a dominio

,
Varietà vegetali

,
Albi professionali/Associazioni
Iscritta all'albo degli avvocati. Iscritta all'International Trademark Association (INTA). Iscritta alla International Association for the Protection of Intellectual Property (AIPPI), Gruppo Italiano.
Esperienza professionale
Laureata nel 2011 con lode presso la facoltà di Giurisprudenza dell'Università degli Studi di Bologna.
Dal 2012 collabora con lo Studio Legale Costa-Creta, ove ha maturato competenze nel settore della proprietà industriale ed intellettuale, della concorrenza, del diritto d'autore e del diritto pubblicitario, in ambito giudiziale e stragiudiziale.