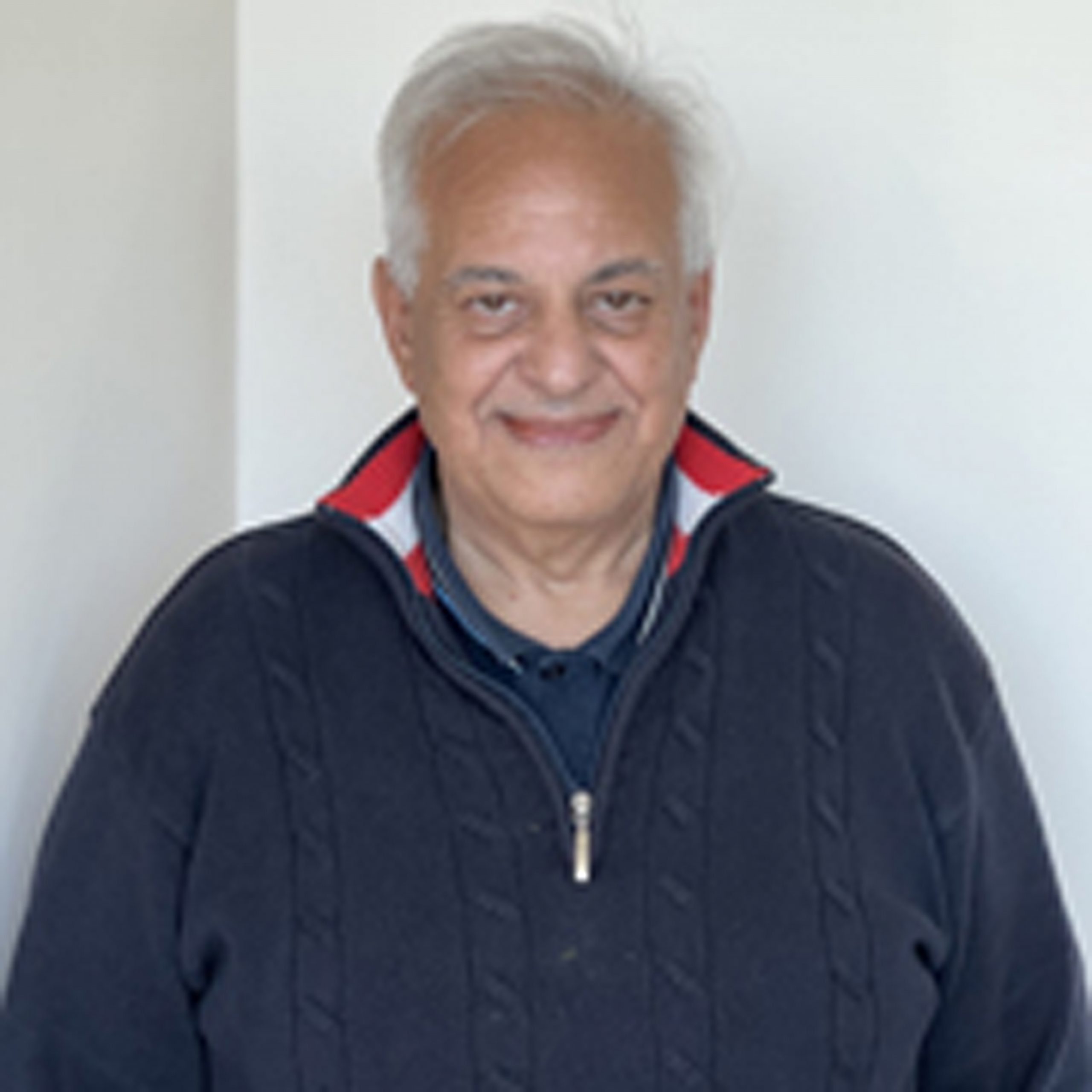 Esperienza professionale
Brevetti (Esame ed Opposizione)
Computer Implemented Inventions
Laurea Ingegneria Elettronica (Politecnico di Torino); dottorato di Ricerca (Istituto Galileo Ferraris di Torino, METF).
ALENIA GRUPPO SISTEMI SPAZIALI (Torino); MATRA ESPACE (Tolosa, Francia); ERICSSON (Roma); UNIVERSITA' di Torino, Facoltà di Informatica (Centro di Supercomputing, Torino), CSI PIEMONTE (Torino); ESA (Darmstadt, Germania); EPO (European Patent Office, sedi di Den Haag, Olanda; Monaco e Berlino, Germania), dal 1990 al 2020.
Presso EPO ha coperto i ruoli di Esperto di Classificazione (Gèrant), Search e Substantive Examiner, Directorate Advisor; Chairman di divisione di Esame e Opposizione; Coach di nuovi esaminatori; esperto ed istruttore per Complex Patent Applications. Collaboratore di Bugnion.
Pubblicazioni e Conferenze:
Speaker e relatore a numerose conferenze e 'Round Table' in Italia ed all'estero. Pubblicazione di Articoli per riviste scientifiche; reviewer per riviste scientifiche.
Particolarmente da menzionare:
"Bioinformatics, EPO practice and discussion of relevant Case Law", intervento come rappresentanti dell'EPO alla conferenza tenuta in Aprile 2008 su "EPO CII in the field of bioinformatics and biotechnology", con partecipanti da industria e mandatari Europei, CEIPI, membri di vari Boards of Appeal, membri della European Commission, governo tedesco;
"Patents on Diagnostic methods in Europe under the EPC" IEEE 32nd Annual International Conference of Society in Engineering in Medicine and Biology; Buenos Aires (Argentina) September 2014, (questo articolo è stato citato 165 volte).
Lingue
Italiano
Inglese
Tedesco
Francese