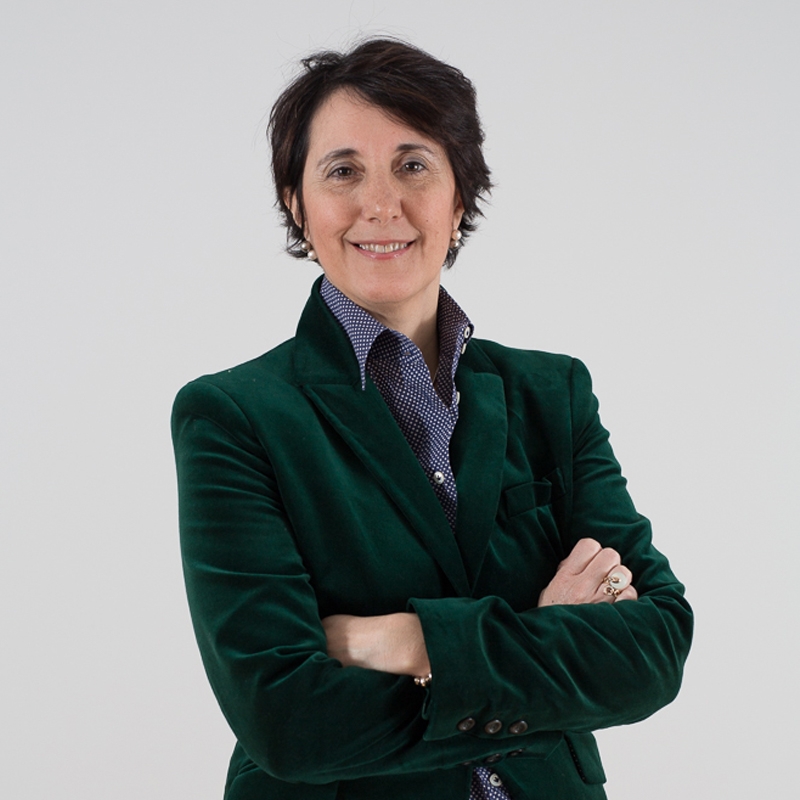 Competenze
Brevetti

,
Design

,
Diritti d'autore

,
Know-how

,
Legal

,
Marchi

,
Nomi a dominio

,
Albi professionali/Associazioni
Iscritta all'Albo degli Avvocati di Milano e abilitata al patrocinio dinnanzi alla Corte di Cassazione.
Membro dell'International Trademark Association (INTA)
Membro dell'International Association for the Protection of Intellectual Property (AIPPI)
Membro dell'Union des Avocats Européens (UAE)
Fondatrice e membro dell'European Law Student's Association (ELSA)
Arbitro presso il WIPO (Organizzazione Mondiale della Proprietà Intellettuale) e la CAM (Camera Arbitrale di Milano) Arbitro e mediatore presso il WIPO (Organizzazione Mondiale della
Proprietà Intellettuale) ed esperto in amteri di nomi a dominio presso la Camera Arbitrale di MIlano - Mediatore presso la ACB Dispute Resolution
Esperienza professionale
Oltre a occuparsi di consulenza legale generale in ambito giudiziale, stragiudiziale e arbitrale in Italia e all'estero, ha maturato una vasta esperienza in materia di proprietà intellettuale dedicandosi a problematiche legate a internet, quali la tutela dei domain names, la contraffazione on-line, la protezione dei diritti di proprietà industriale sulla rete ed e-commerce e ha conseguito il certificato di Privacy Officer.
Si occupa inoltre di consulenza in materia di brevetti, design e modelli, marchi, cause di contraffazione e di etichettatura prodotti in particolare alimentari. Collaboratrice of counsel di Bugnion.
Lingue
Inglese
Francese
Tedesco
Spagnolo