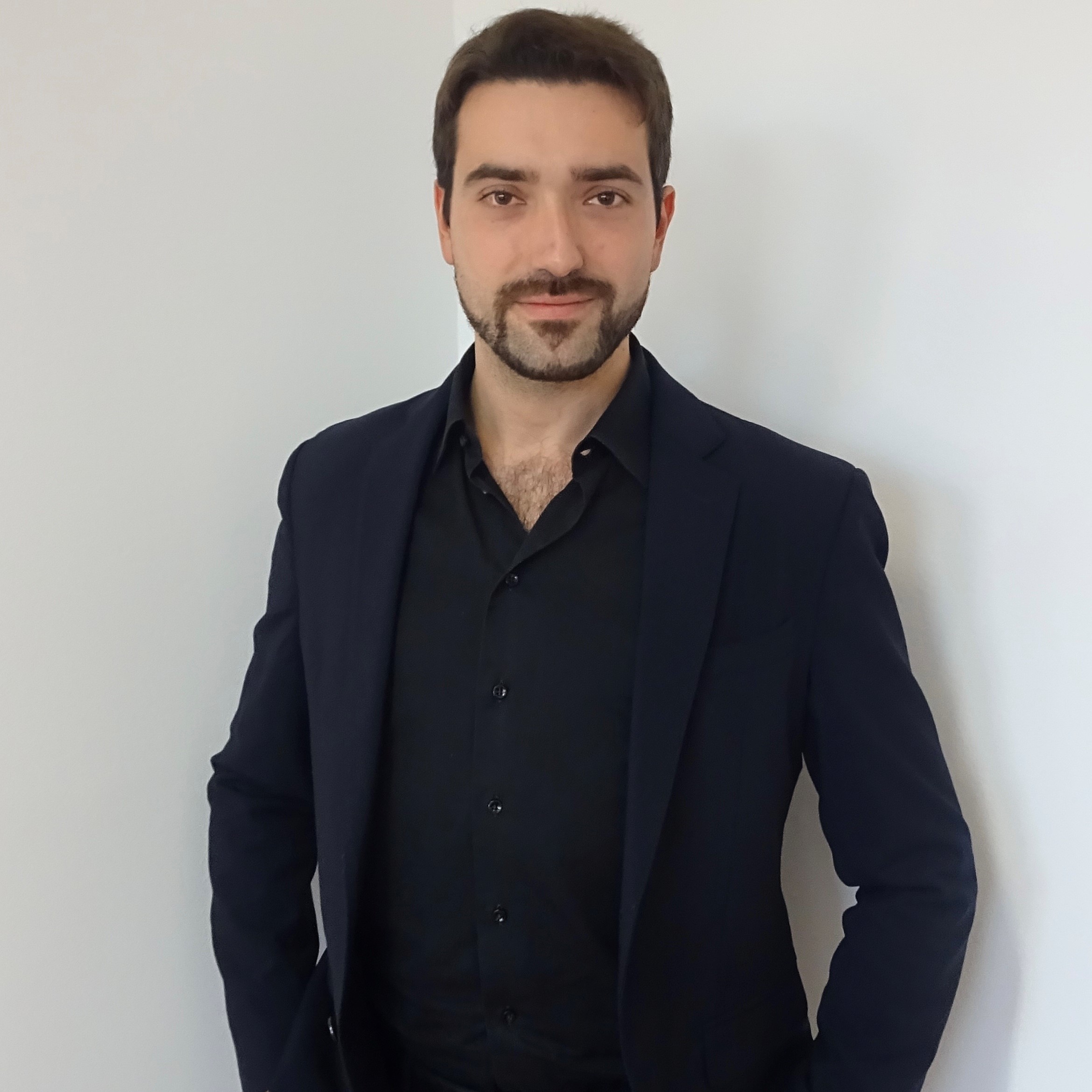 Esperienza professionale
Ottiene la Laurea Magistrale in Giurisprudenza presso l'Università Cattolica del Sacro Cuore a Milano e nel 2020 consegue il Master in Law of Internet Technology presso l'Università Commerciale Luigi Bocconi.
Intraprende, dunque, la Pan-European Seal Traineeship dell'EUIPO, ad Alicante, come Legal Assistant presso le Boards of Appeal.
Da novembre 2021 tirocinante presso Bugnion, settore marchi, presso la sede di Milano.