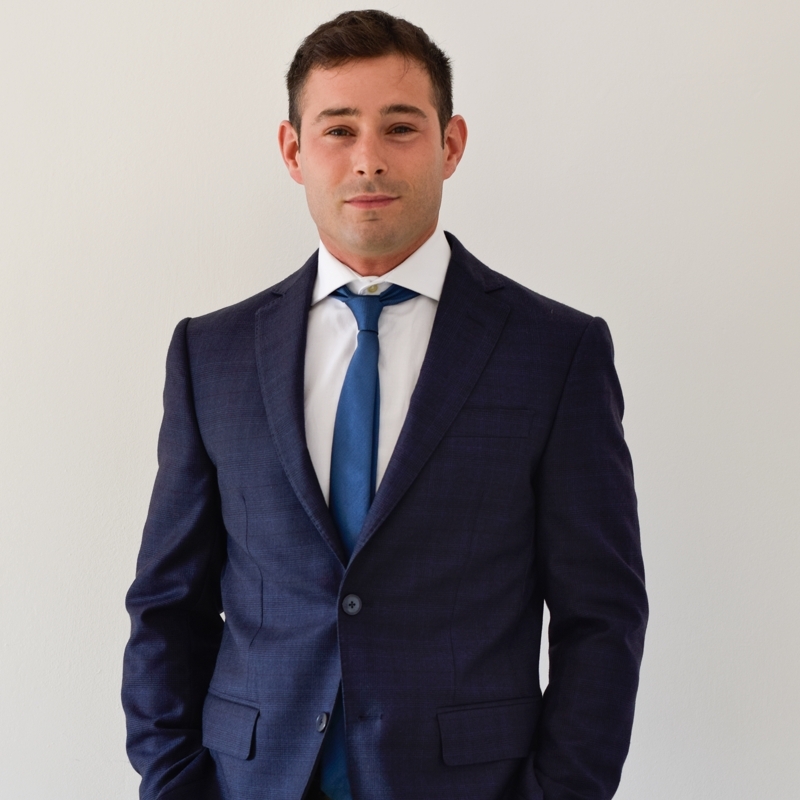 Albi professionali/Associazioni
Da aprile 2019 tirocinante settore brevetti presso Bugnion S.p.A., Backoffice.
Esperienza professionale
Ha conseguito la laurea magistrale in Ingegneria Energetica presso il Politecnico di Milano, indirizzo Power Production. Il percorso di studi si è focalizzato sulla fluidodinamica e sullo scambio di calore e di massa in sistemi multifase. A dicembre 2018 si è laureato con una tesi sperimentale dal titolo "Experimental and modelling analysis of the Water Gas Shift reactor in a Combined Heat and Power Unit" svolta presso i laboratori di Catalisi e Processi Catalitici del Politecnico di Milano.