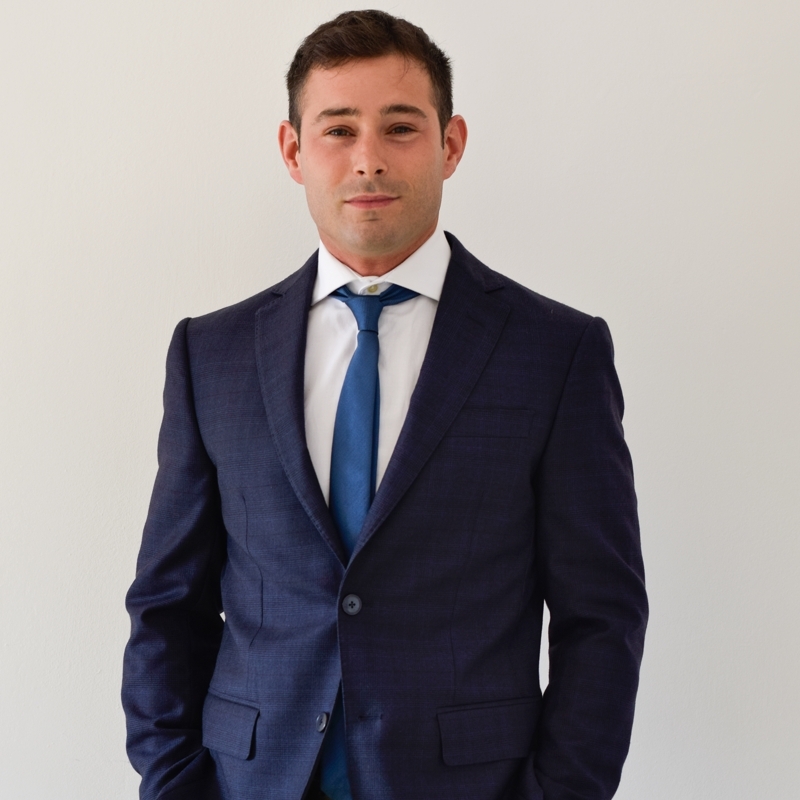 Technical areas
Mechanics

,
Professional registers
Italian patents and design attorney, member of the Italian Industrial Property Consultants Institute since 2023
European design attorney
Professional experience
He obtained a master's degree in Energy Engineering at Politecnico di Milano, specialization in Power Production. The course of study focused on fluid dynamics and heat and mass exchange in multiphase systems. In December 2018 he graduated with an experimental thesis entitled "Experimental and modelling analysis of the Water Gas Shift reactor in a Combined Heat and Power Unit" carried out at the Catalysis and Catalytic Processes laboratories of the Politecnico di Milano.
Since April 2019 she has worked in Bugnion, at the backoffice of the society.