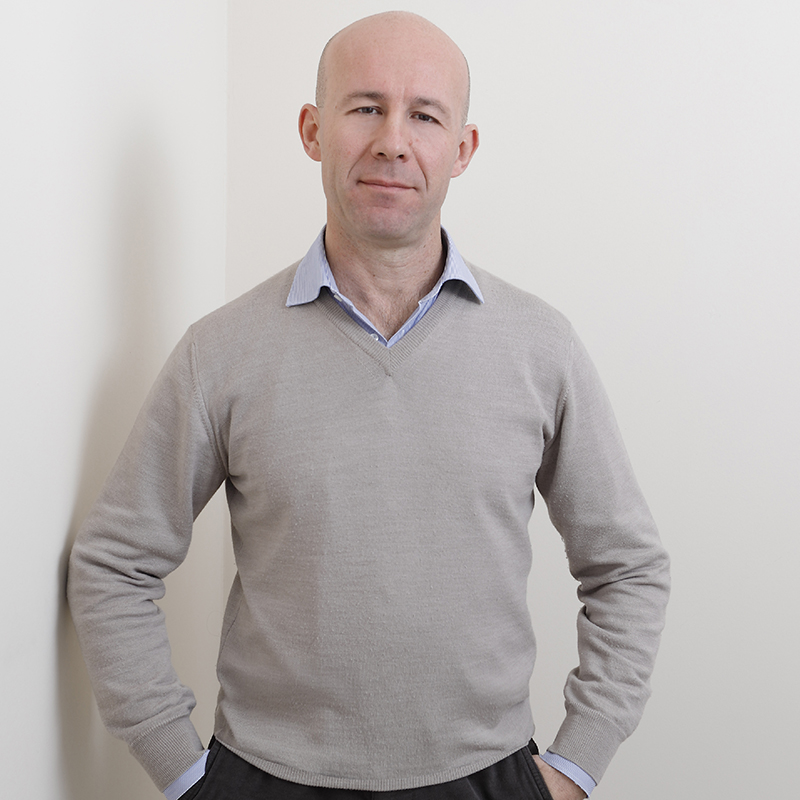 Technical areas
Electronics

,
Mechanics

,
Professional registers
European Patent Attorney
European Design Attorney
Member of the Association of Industrial Property Consultants since 2021


Professional experience
Alessandro Cossu graduated from the Politecnico di Torino, Italy, with a first-class honours M. Sc. degree in electronic engineering.
After graduation he served an internship at the research centre of the Italian public service broadcaster (RAI) in Turin. He subsequently worked as a radiofrequency engineer for Italy's second largest mobile telecommunications company (Omnitel, now Vodafone Italia), and then moved to Corning OTI, where he was in charge of designing lithium niobate electro-optical modulators.
From 2003 to 2017 he was a patent examiner at the European Patent Office in Munich in the technical domain of flat panel displays and nonlinear optics. He also served as an instructor for EPO's learning department and participated in several EPO missions to the industry, in particular Japanese applicants in the field of flat panel displays.
He successfully passed the European Qualifying Examination in 2016 and joined Bugnion in July 2017, where he currently works as a European patent consultant.
Languages
English
German
French
Spanish
Catalan
Technical Japanese
Dutch
Afrikaans
Rumanian