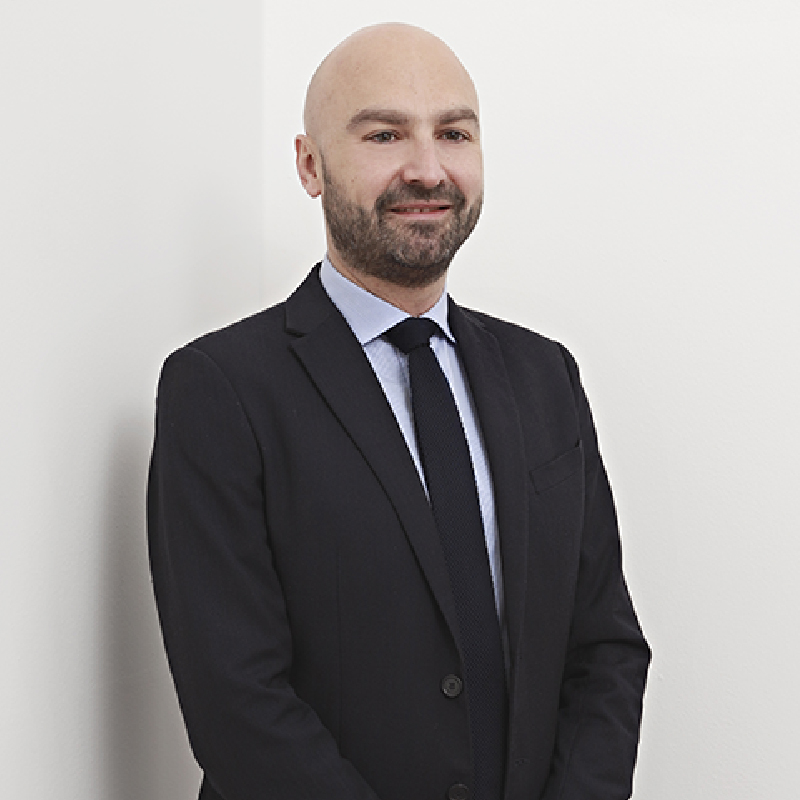 Competenze
Design

,
Diritti d'autore

,
Marchi

,
Nomi a dominio

,
Albi professionali
Consulente Italiano in Marchi e Design
Consulente Europeo in Marchi e Design

Iscritto all'Ordine dei Consulenti in Proprietà Industriale - sezione Marchi

Esperienza professionale
Nel 2006 ha conseguito il Master of Laws (LL.M.) in 'Corporate and Finance' presso la Fordham University School Of Law di New York.
Nel 2004 ha frequentato il corso di 'International Negotiations' presso la Fordham University di New York.
Laurea nel 2003 in Giurisprudenza presso l'università Cattolica del Sacro Cuore di Milano discutendo una tesi relativa ai procedimenti davanti alla corte Costituzionale. Lavora in uno studio legale specializzato in Proprietà Industriale a Manhattan (NY) rappresentando clienti in procedimenti presso l'Ufficio Marchi e Brevetti Statunitense (USPTO) e in dispute relative alla gestione marchi.
Viene assunto per un anno e mezzo come professore a contratto presso la Fordham University. E' stato relatore in seminari in materia di marchi (tra questi presso 'Javits Center' di NY durante un evento internazionale e presso l'Università Bocconi di Milano).
E' in Bugnion da maggio 2008 dove è responsabile del Design Law Department della società. Si occupa inoltre di ricerche, pareri e contenzioso stragiudiziale per clienti italiani e stranieri. E' docente per il progetto europeo 'Academy e-learning portal' dell'EUIPO e insegna Proprietà Industriale e Intellettuale nel corso di Diritto dei Media presso l'Università Cattolica del Sacro Cuore di Milano e nel Master in "Licensing & Brand Extension " del Politecnico – PoliDesign di Milano.
Associazioni
Alumni Association Fordham University School of Law; ALMA Association LL.M.
Membro INTA - International Trademark Association
Membro di 'European Union Subcommittee' della 'Legislation and Regulation Committee'
Membro ABA - American Bar Association