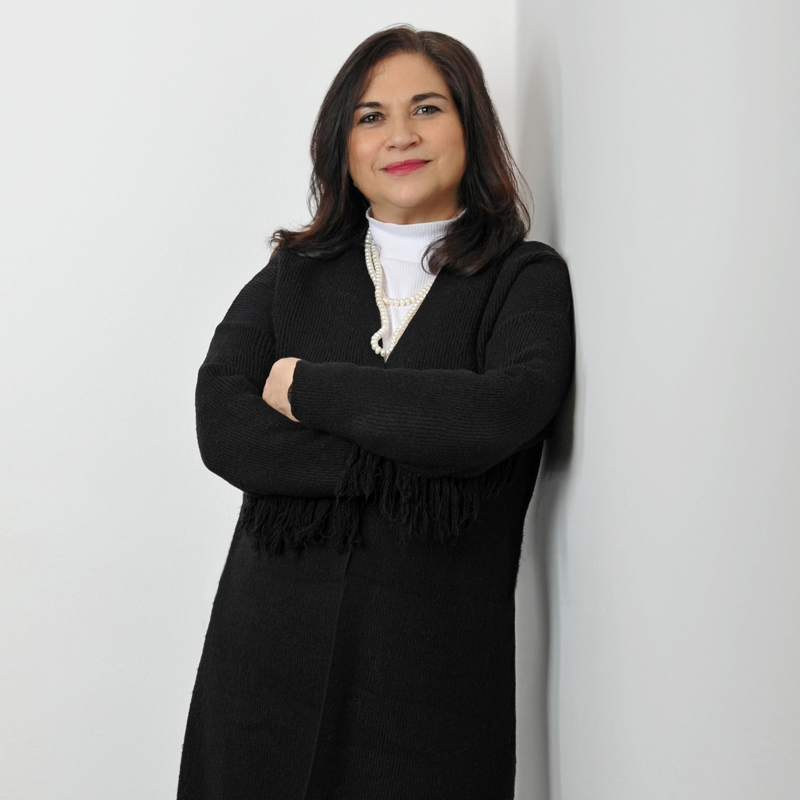 Skills
Design

,
Patents

,
Plant varieties

,
Technical areas
Chemistry

,
Life Science

,
Pharmaceutical

,
Professional registers
Patent Attorney
Member of the Association of Industrial Property Consultants since 2006
European Patent Attorney
European Design Attorney

Professional experience
Claudia graduated from the University of Milan in 2000 and received a qualification in Pharmaceutical Chemistry and Technology with a thesis on pharmaceutical patents carried out at a well-known patent office in Milan. Then she dealt with documentation research, competitive intelligence, and generic drugs there. She's been a member of the Italian patent information professional group (AIDB) since 2004. After a similar experience at a leading Italian pharmaceutical company, in 2006 she became an Italian patent attorney and in 2010 she also become a European patent attorney. She is also qualified as a patent litigator of the Unified Patent Court, which is soon to be established. Before joining Bugnion in 2020, she has collaborated for 16 years with two IP firms of Milan dealing with the drafting and prosecution of patent applications and opinions on patent validity and on freedom to operate matters. She has edited patent columns in Italian magazines in the chemical and herbal sector. She has collaborated with the EPO as a speaker and moderator at international patent conferences and she usually lectures at Universities in IP courses.
Associations
Member of AIDB - Italian Association of Patent Documentalists