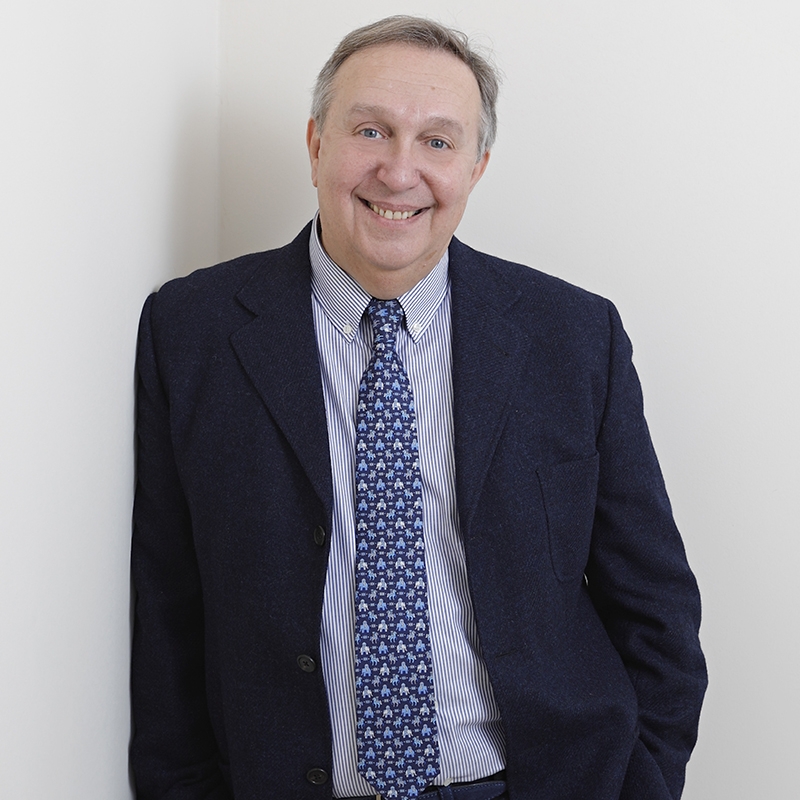 Skills
Design

,
Know-how

,
Patents

,
Technical areas
Electronics

,
Mechanics

,
Professional registers
Industrial Property Consultant
Member of the Association of Industrial Property Consultants since 1983
European Trademark Attorney
European Patent Attorney
European Design Attorney
Member of the Association of Engineers of Bologna
Registered consultant of the Court of Bologna
Member of the San Marino Association of Industrial Property Consultants
Professional experience
Has worked at the Bologna office of Bugnion spa since 1986. He has always looked after a large number of clients operating in the field of automatic packaging machines, food and beverage machines, ice-cream making machines, and diaper-machine technology. He has assisted important groups in the automotive and mechatronics fields. He has gained a wealth of experience in the mechanical engineering, electrical, power electronics and automatic control fields. He has drawn up and filed many Italian and international patent applications, and has dealt with subsequent prosecutions. He has specialized in very many opposition filing and appeal procedures at the European Patent Office, taking part in very many oral hearings relating to these procedures.
Head of the Bologna-based office since 2014.
Partner at Bugnion.