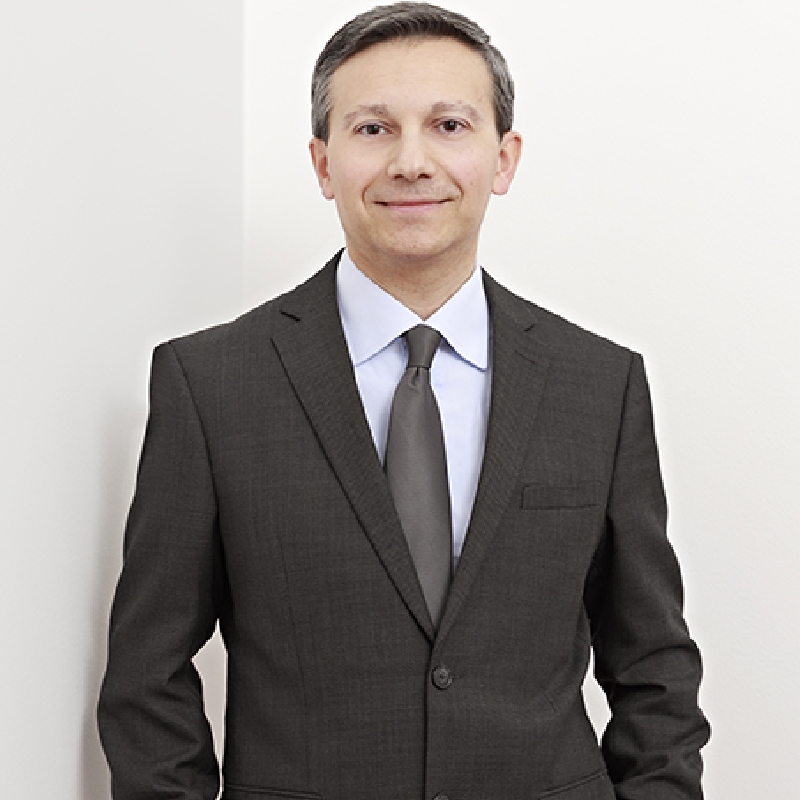 Skills
Copyrights

,
Design

,
Patents

,
Technical areas
Electronics

,
Software

,
Professional registers
Member of the Association of Industrial Property Consultants (2008).
European Patent Attorney (2016).
European Design Attorney.
Registered with the Court of Milan as Official Technical Consultant (Civil Section) in the Intellectual Property (patents) category.
Professional experience
Master of science in telecommunications engineering at University Politecnico in Milan (Italy).
CAD Engineer at ST Microelectronics: analog and digital design of integrated circuits, electric simulation, layout in CMOS technology .Firmware and digital design in VHDL for FPGA for equipments for optical telecommunications networks at Alcatel.
Patent Engineer at Alcatel-Lucent (now Nokia): drafting and filing of European patent applications for optical telecommunications networks and corresponding prosecution in Europe, USA, China and Japan.
Patent attorney in an Italian intellectual property office: drafting of Italian, European and international patent applications in the field of electronics, software and telecom and corresponding prosecution in Europe, USA and China.
Drafting of patentability and infringement opinions.
Technical consultant for patent lawsuits before Italian Courts.
In Bugnion since April 2013, he deals with patents in Italy, Europe, PCT, USA, China, Japan and Canada in the field of electronics, software and telecom.
Associations
Associate Member of AICIPI (Italian Association of Consultants and Experts in Intellectual Property of Bodies and Companies).