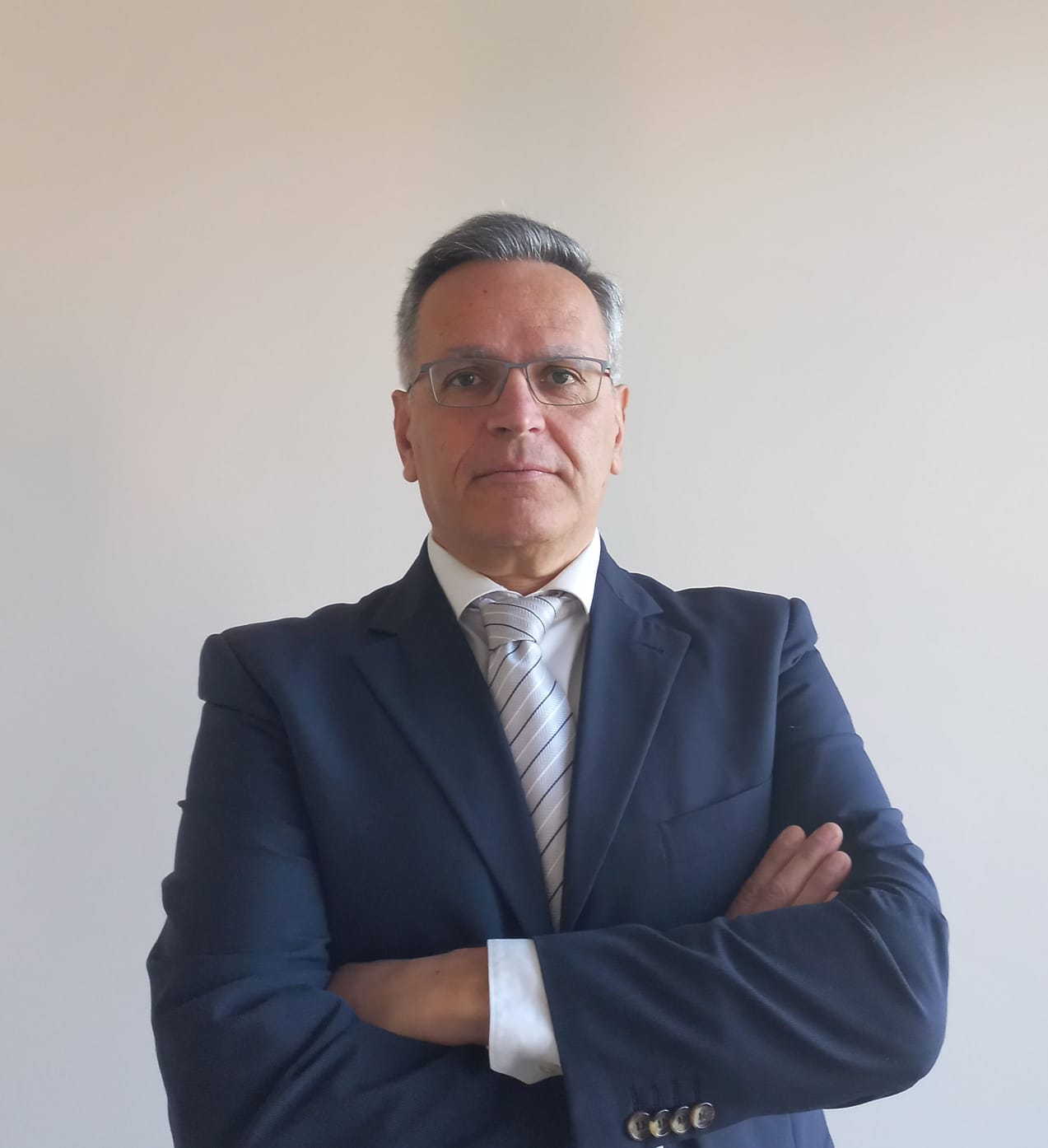 Skills
Copyrights

,
Design

,
Know-how

,
Patents

,
Technical areas
Mechanics

,
Professional registers
Patent Attorney
Member of the Italian Association of Industrial Property Consultants since 1996
European Patent Attorney
European Design Attorney
European Patent Litigator to act before the Unified Patent Court (UPC)
Member of the Register of the appointed experts of the Court of Milan (industrial property section)

Professional experience
He graduated in Mechanical Engineering at the Polytechnic of Milan. He started his professional career in intellectual property in 1994, offers assistance in many areas of industrial technology and has consolidated experience in proceedings before Italian Courts. From 2000 to 2009 was founding partner and patent attorney of another industrial property firm. . From 2010 to 2022 was founding partner and patent attorney of the firm Cuccia & Simino now merged into Bugnion.