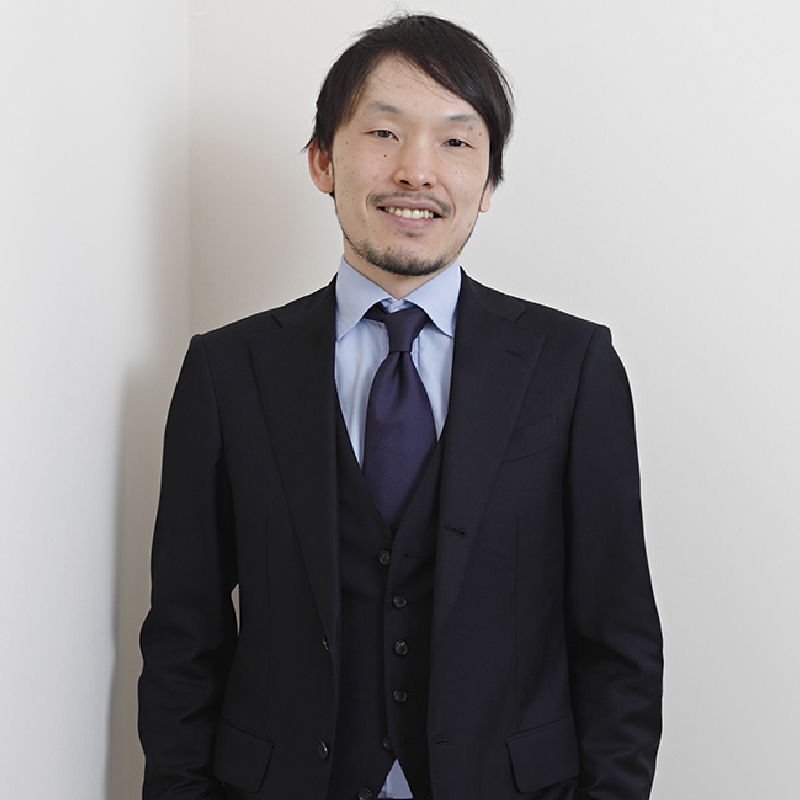 Technical areas
Electronics

,
Mechanics

,
Software

,
Professional experience
Japanese Patent Attorney. He has drafted, filed and prosecuted a huge number of patent applications during his 13 years experience in Japan, at the firm Shinjyu GIP in Osaka, where he has been associate since 2015.
Robotic engineer, specialized in the mechanical and electrical engineering fields, including digital cameras, image sensors, and image processing techniques. He also handles software applications. His practice involves rendering opinions, evaluating patentability, freedom to operate, infringement, and validity in addition to conducting clearance searches and invalidity searches.
Since May 2016 he has worked as Visiting Associate at the Bugnion office in Bologna, which he joined structurally in May 2021.
Associations
Member INTA-International Trademark Association Japanese Patent Attorney
Languages
English
Japanese
Italian