From "electric" to "alcoholic" is a short step.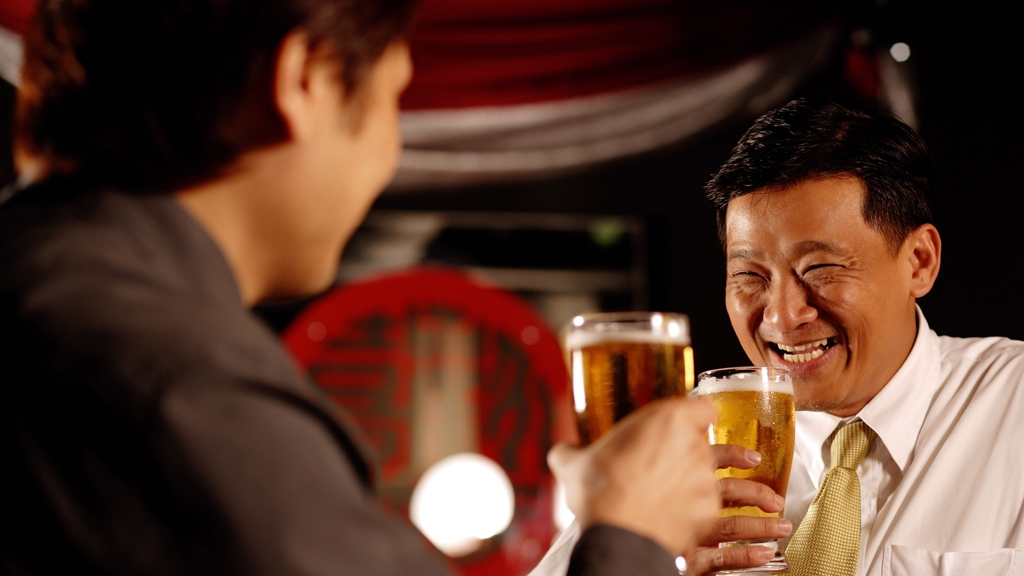 At least many people in faraway China must have thought so, when they saw the shelves of their local grocery shop full of "Tesla Beer". Too bad that the iconic T depicted on the Chinese beer's label had nothing to do with the innovative electric car company created by Elon Musk: in fact, the producer was a certain Sino Drinks Food Company from Guangdong.
A more than legitimate risk of brand confusion, considering that, only a few years ago, it was Elon Musk himself who had launched Tesla's beer, called Gigabier: a limited edition set of three 33cl bottles, sold in an elegant box at the modest price of 89 Euros per box.
So, in order to defend its name Tesla China took action and after months of legal battles, the court finally sided with Elon Musk & Co. in the battle for the Tesla brand, despite an appeal filed by the Chinese company against the first ruling.
History
The controversy originated back in 2019, when a series of alcoholic beverages, called "Tesla Soda" and "Tesla Beer", first appeared on the Chinese market. The bottles bore the characteristic T-shaped logo, and were marketed with slogans that spoke of the fake Tesla brand as being a "pioneer brand of pre-mixed spirits in the United States" and an "international cutting-edge brand". Not only that: it would appear that the promotional materials even contained images of the iconic Tesla Model X vehicle.
The ruling
After the ruling in favour of the "real" Tesla, the defendant "Sino Drinks Food Company" was ordered to immediately cease infringing Tesla's exclusive trademark rights, to stop unfair competition practices and to compensate Tesla with 5 million yen (approximately $774,000). In addition, the judge ordered the defendant to make a public statement in major newspapers to offset any negative fallout from the violation.
Interesting to note that Sino Drinks Food Limited, founded in 2019 in Guangzhou, Guangdong Province, has as many as 221 trademarks registered, several of which are more or less explicitly related to "Tesla". These include variants such as "TESILA", "特斯拉金质" (Tesla Gold), "特斯拉臻品" (Tesla Premium) and "特丝拉" (Tesila).
Intellectual Property Protection of a Trademark
This is the umpteenth episode of trademark infringement by Chinese companies involving not only the big names in industry but also small or medium-sized companies in the Italian and global market. This is why it is becoming increasingly important for companies from all sectors to have a solid and reliable IP specialist partner at their side.
In many countries worldwide, in fact, a trademark can be filed and registered with the competent authorities even if it is a copy of an existing one. This is why the filing and registration of a trademark may not be sufficient in itself to protect one's IP rights.
For this reason, Bugnion provides companies with continuous monitoring of trademark registers around the world, enabling them to promptly assess whether or not to file oppositions within the time limits set by the applicable local legislation (which varies from country to country).
This service is indispensable to prevent what are relatively quick and inexpensive administrative procedures from turning into lengthy, and often very costly, court cases.