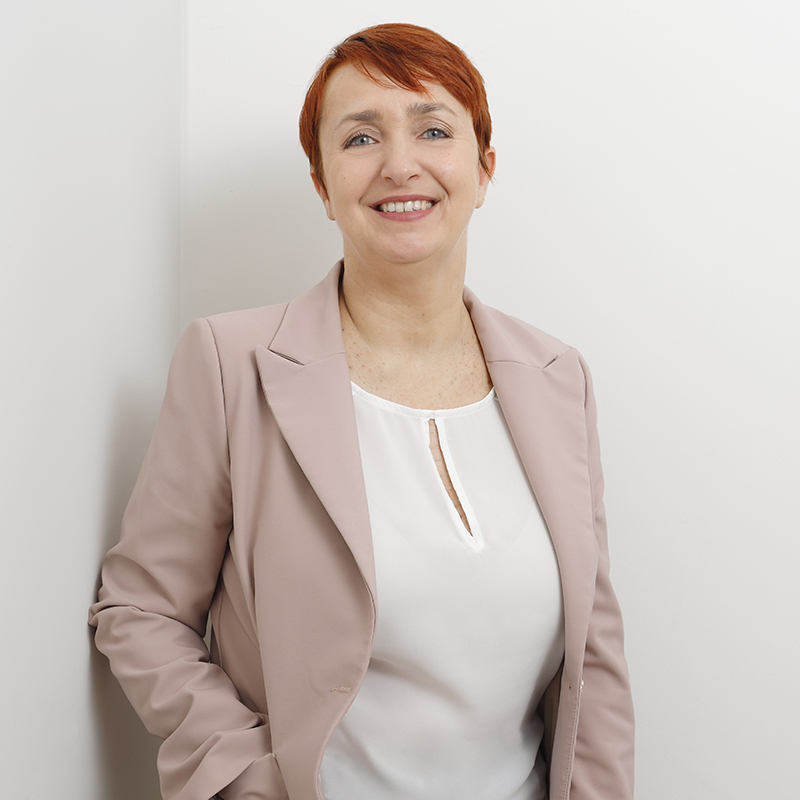 Skills
Copyrights

,
Design

,
Domain names

,
Trademarks

,
Professional experience
Degree in Communication and Economic Sciences, with a specialization in Communication & Marketing. Has been working since 1998 in Bugnion's Modena office as a secretary in charge of the Accounts and Human Resources Department.
Is currently a trainee in the trademark division.