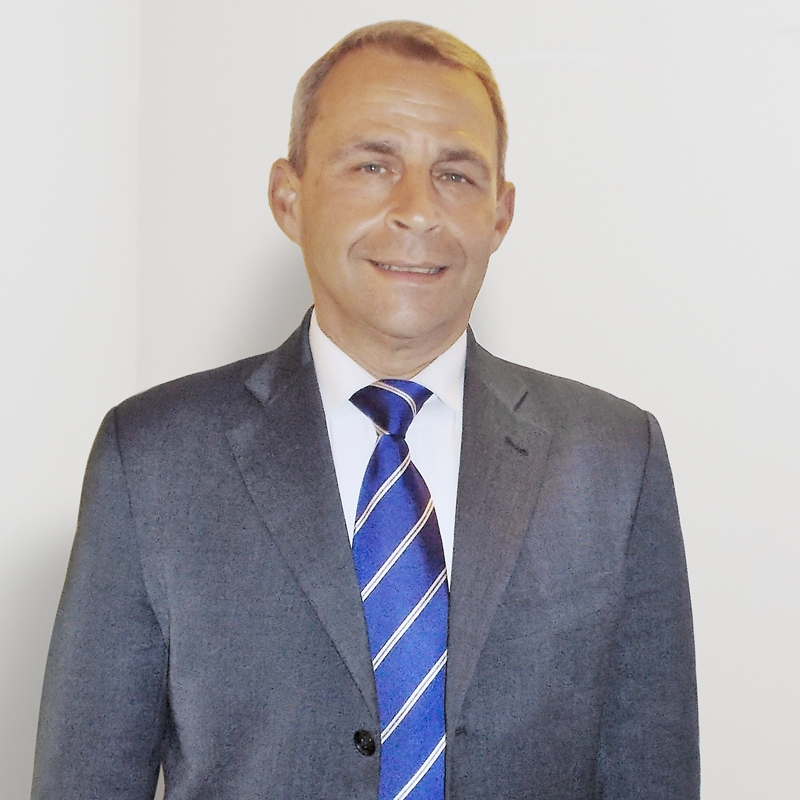 Informazioni di contatto
Riconoscimenti
WIPR Leaders 2023
WTR 1000 – The World's Leading Trademark Professionals – 2023
Who's Who Legal – 2022
WTR 1000 – The World's Leading Trademark Professionals – 2022
WTR Global Leaders – 2021
Competenze
Brevetti

,
Design

,
Diritti d'autore

,
Marchi

,
Nomi a dominio

,
Albi professionali
Consulente Europeo in Design

Iscritto all'Ordine degli Avvocati di Roma
Membro del New York Bar
Esperienza professionale
Laurea in Giurisprudenza, Un. La Sapienza di Roma
Master in Diritto Comunitario, Istituto di Studi Europei "Alcide De Gasperi", Roma
LL. M, Master of Laws, Boalt Hall School of Law, University of California at Berkeley
Dopo una prima esperienza alla fine degli anni 80,  come Capo segreteria legale dell'Ispettorato Centrale Repressione Frodi e successivo conseguimento del Master of Laws (LLM) all'Università di California a Berkeley, nonché ammissione al New York Bar, ha poi iniziato alla metà degli anni 90 la sua attività nel settore IP presso la SIB, divenendone presto Partner. Nella seconda metà degli anni 2000  era in Silicon Valley alla Intel Corporation, dove, quale Senior Attorney, ha gestito tra l'altro a livello mondiale alcuni dei marchi più importanti, come INTEL INSIDE e PENTIUM. Ritornato nella professione privata ha continuato la sua attività come of Counsel presso la De Simone & Partners prima di unirsi a Bugnion, come of Counsel, nel maggio 2018.  E' anche a WIPO Panelist ed è frequentemente invitato quale relatore in congressi e conferenze delle maggiori organizzazioni nel settore IP , come INTA, ECTA, Marques e AIPPI. E' da anni riconosciuto tra i migliori consulenti/avvocati IP nel Who's Who Legal, The World's Leading Trademark Professionals and Global IP Stars. E' stato nominato tra i Leaders 2018 da WIPR.
Associazioni
Membro INTA - International Trademark Association,
Membro ECTA - European Community trademark Association
Membro MARQUES