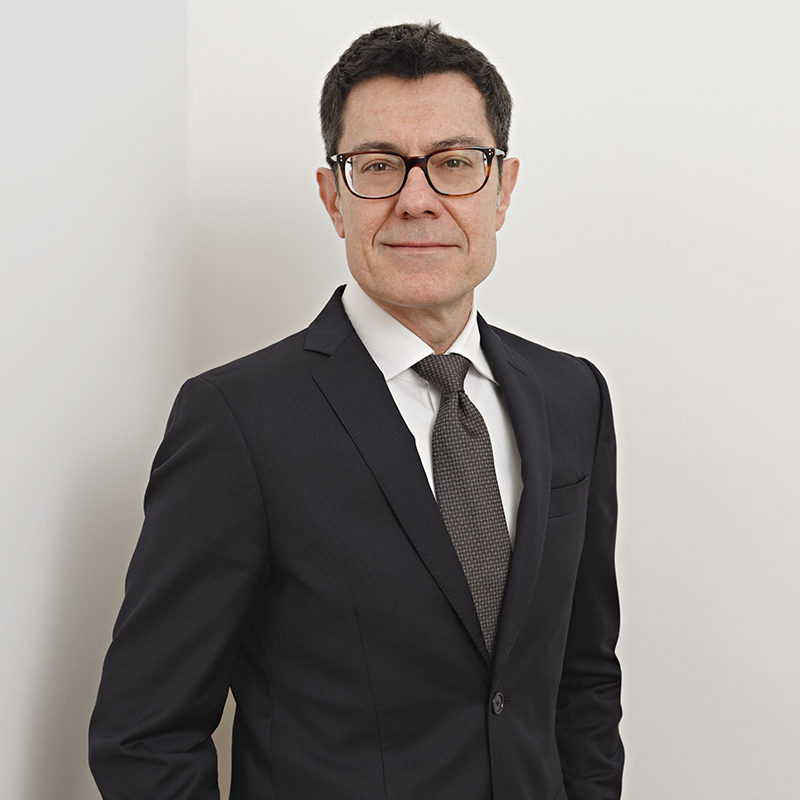 Contact information
Awards
Leaders League 2023 – Trademark Prosecution
WTR 1000 – The World's Leading Trademark Professionals – 2023
Leaders League 2022 – Trademark Prosecution
WTR 1000 – The World's Leading Trademark Professionals – 2022
Leaders League 2021 – Trademark Prosecution
Skills
Copyrights

,
Design

,
Domain names

,
Trademarks

,
Professional registers
Trademark Attorney
Member of the Association of Industrial Property Consultants since 1996
European Trademark Attorney
European Design Attorney

Professional experience
Head of Bugnion's Florence office since 2005 after many years working with another firm in the same sector in Rome and Florence. Mainly provides written opinions and solutions to issues relating to trademarks and designs inside and outside Italy. Member and then Chair of the INTA (International Trademark Association) Committee for dealings with National European trademark offices (2010-2015), the Committee for Trademark Legislation in European Countries and Central Asia (2016-) and of the TM5 Group (2018-). He also publishes articles on IP in professional journals. Alessandro has been mentioned by WTR 1000 for his expertise.
Partner at Bugnion.
Associations
Member of INTA - International Trademark Association
Member of PTMG - Pharmaceutical Trademarks Group